State Association Staff
State Association Staff is responsible for managing the day-to-day operations of the state. Their work is instrumental to the success of the organization.
State Executive Director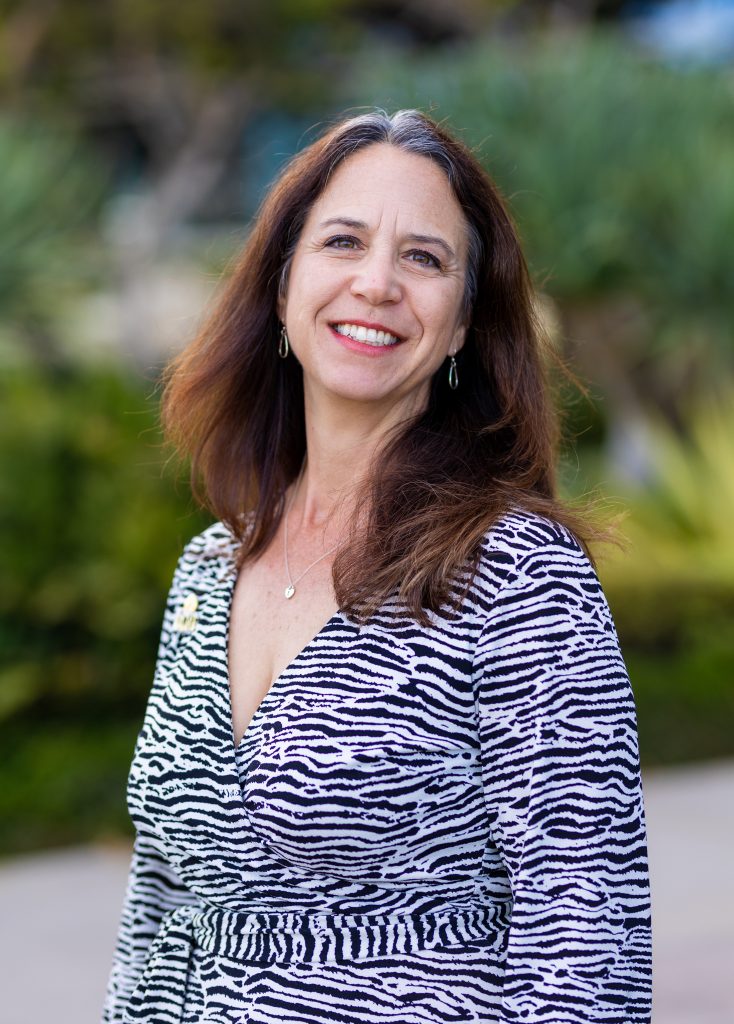 Jessica Raia-Long
Proudly Serving Since 2021
Jessica Raia-Long is serving as the 2023-2024 State Executive Director. Mrs. Raia-Long brings her experience as the State Competitive Events Committee Chair, District VI Adviser, and more than 10 years of business and finance knowledge to the job.

Competitive Events Chair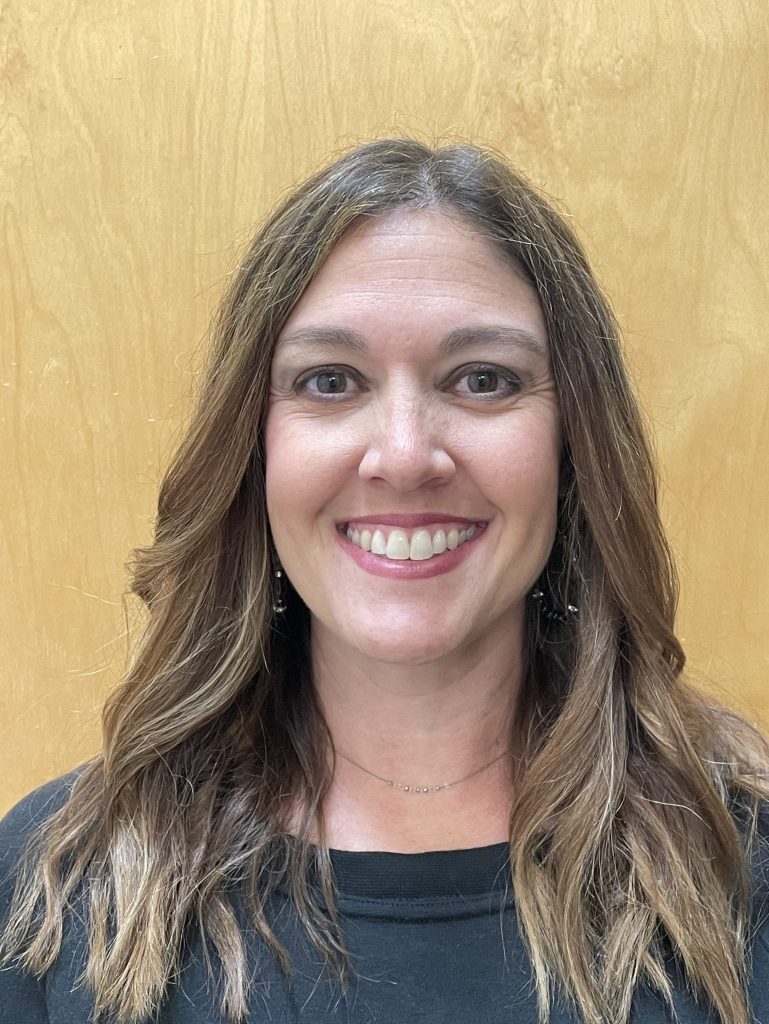 Meagan Henson
Proudly Serving Since 2021
The State Competitive Events Chair handles all matters related to competitive events held at the state level. If you have questions or concerns in regards to competitive events, please contact her at:

Email: CompetitiveEvents@flfccla.org
---
Board of Directors
Florida FCCLA's Board of Directors is compromised of individuals from various organizations that support the mission and purposes of Family, Career and Community Leaders of America, Inc.
Board Chair
For records, minutes, and other items regarding the Board of Directors, please contact Board Chair, Leann Bennett.
Full List of Board Members
The following individuals serve on the Board of Directors.
Leann Bennett | Board Chair
Dawn Warner | FEFACS Representative
Junnell Hughes | FCS Specialist
Meagan Henson | District Adviser Representative
Lazaro Quintana | At-Large Member
Megan Mantecon | Alumni Representative
Brett Floyd | At-Large Member
Alice François | Current State President
Paula Avellaneda | Immediate Past State President (Non-Voting Member)
Jessica Raia-Long | State Executive Director (Non-Voting Member)