Membership
Florida boasts over 14,000 members statewide. Our membership campaign and resources help students and advisers prepare for the school year.
Competitive Events
FCCLA's competitive events help students hone in on their leadership potential. Learn more about STAR Events and Florida's own Proficiency Events.
Leadership
Through our conferences and workshops, Florida FCCLA helps students discover their inner leaders. Learn more here.
Around the Globe with Florida FCCLA
Our 2021-2022 State Theme guides the SEC in the creation of membership programs and leadership development work. It is curated by the State President yearly.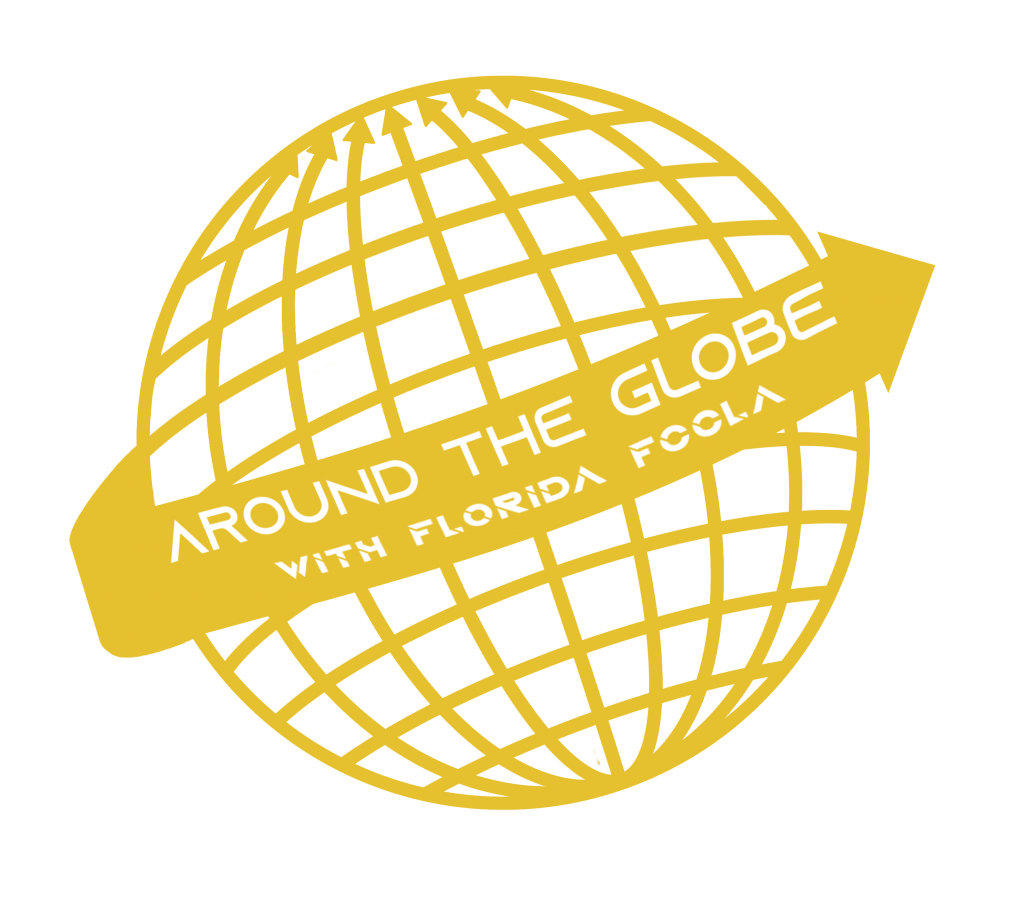 Latest from Blog
Learn what's happening!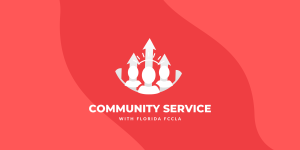 Our Fall State Community Service Project has just been posted for viewing on the State Website. Check it out! Visit flfccla.org/community-service for all the details 👀