State Theme Targets
PIONEER
a new era of Family Values
ENVISION
the future through Career Preparation
INSPIRE
the new generation of leaders in our communities
EMPOWER
members through Successful Leadership
State Theme Logo
Our Around the Globe theme exemplifies the FCCLA values at its core: our mission to create a world where leaders can go above and beyond, where they know they can make an impact and serve others to bring about a better future. Through our theme, we are challenged to adapt to ensure our continued success as an organization.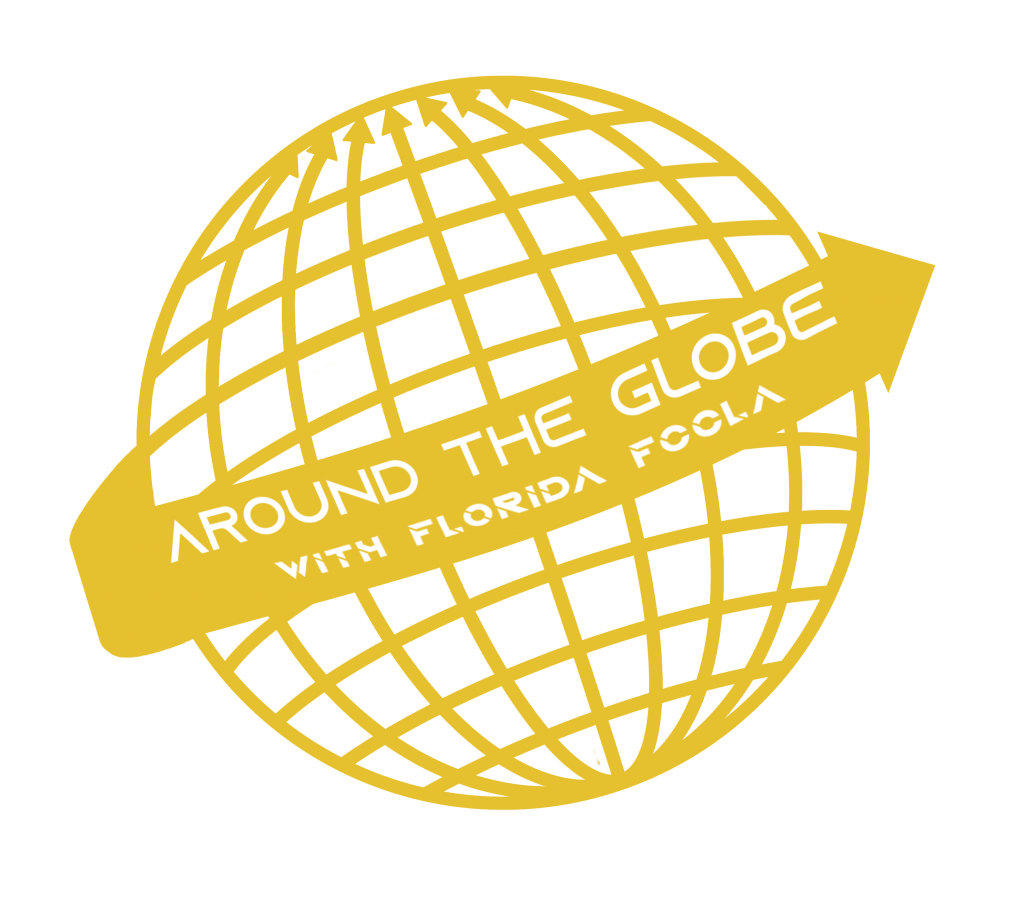 State Targets Poster
Use this poster to show off the state targets in your classroom! Comes in the iconic Florida Blue, with accents of Florida Yellow.
For the Technical Peeps: Specifics
We get it, some of you may want to use the official colors for your own social media! Worry not, they are below for your use 🙂
To me, this state theme truly exemplifies our mission of moving towards the future, and our acceptance of the challenge to adapt to the various challenges of the 21st century.
– State President Jorge Sanchez.