2023 State Leadership Conference
Unlike anything you've ever seen before!
Florida FCCLA is excited to welcome all members back to the DoubleTree Hilton at SeaWorld for an incREDible conference.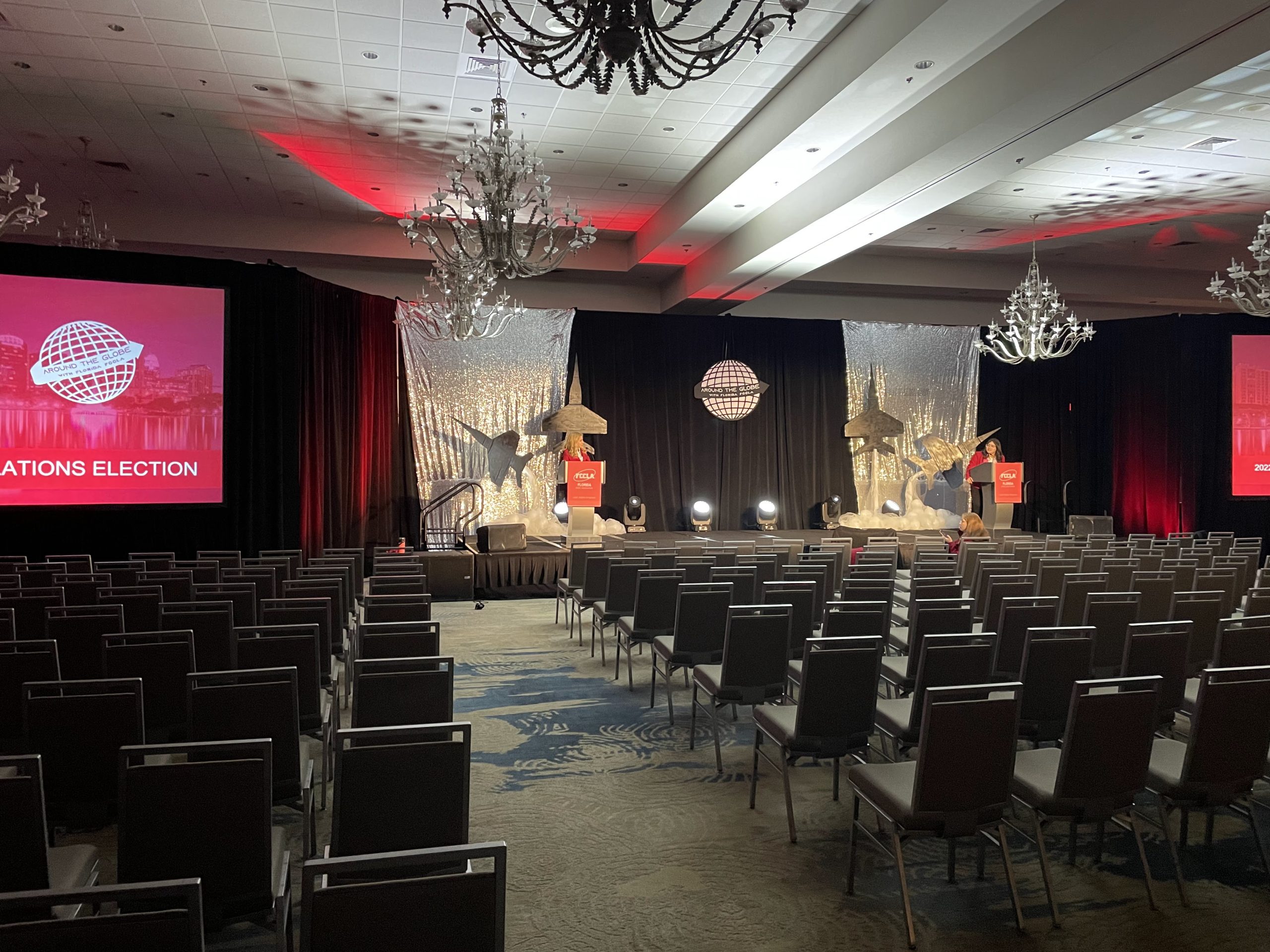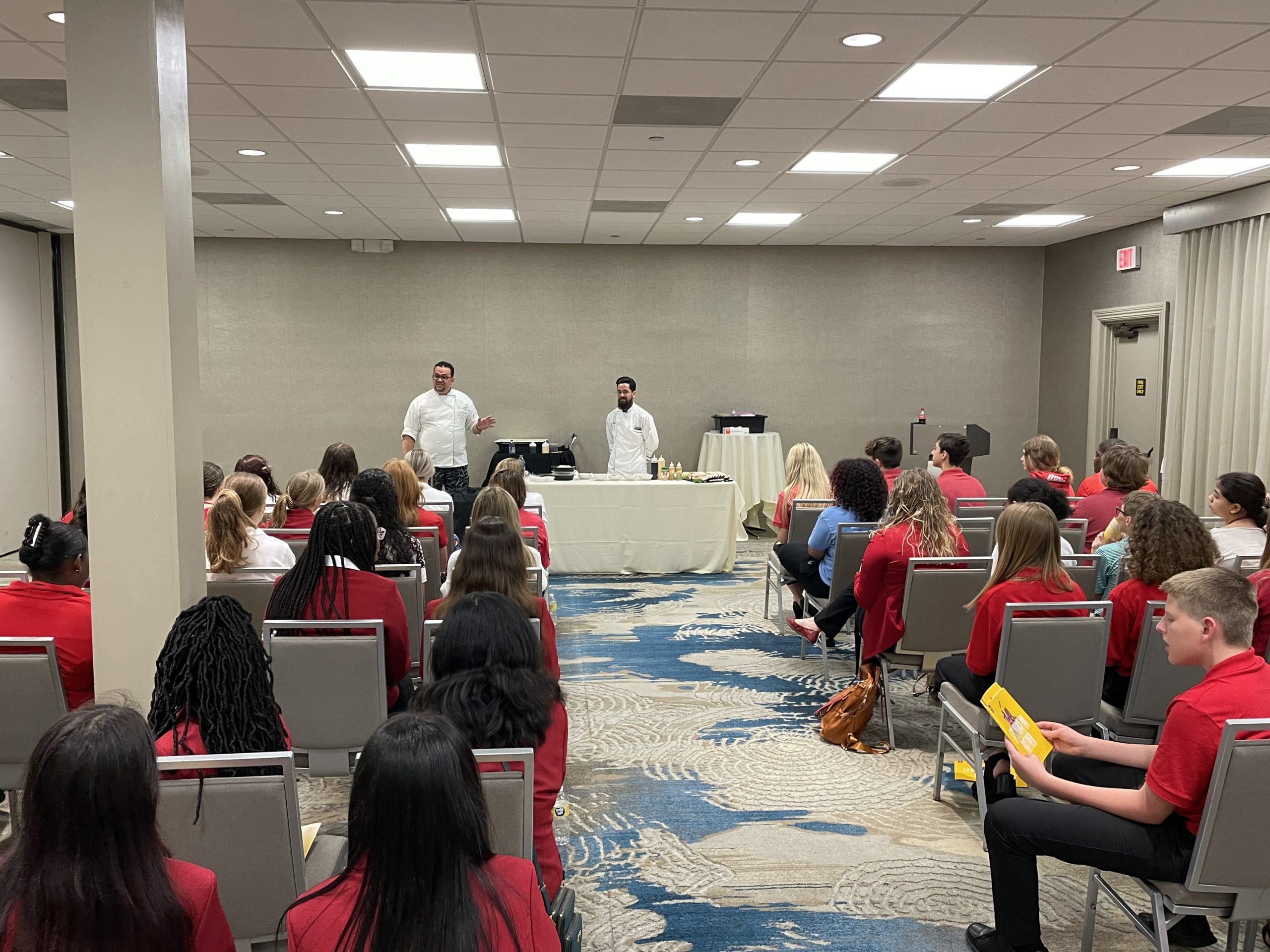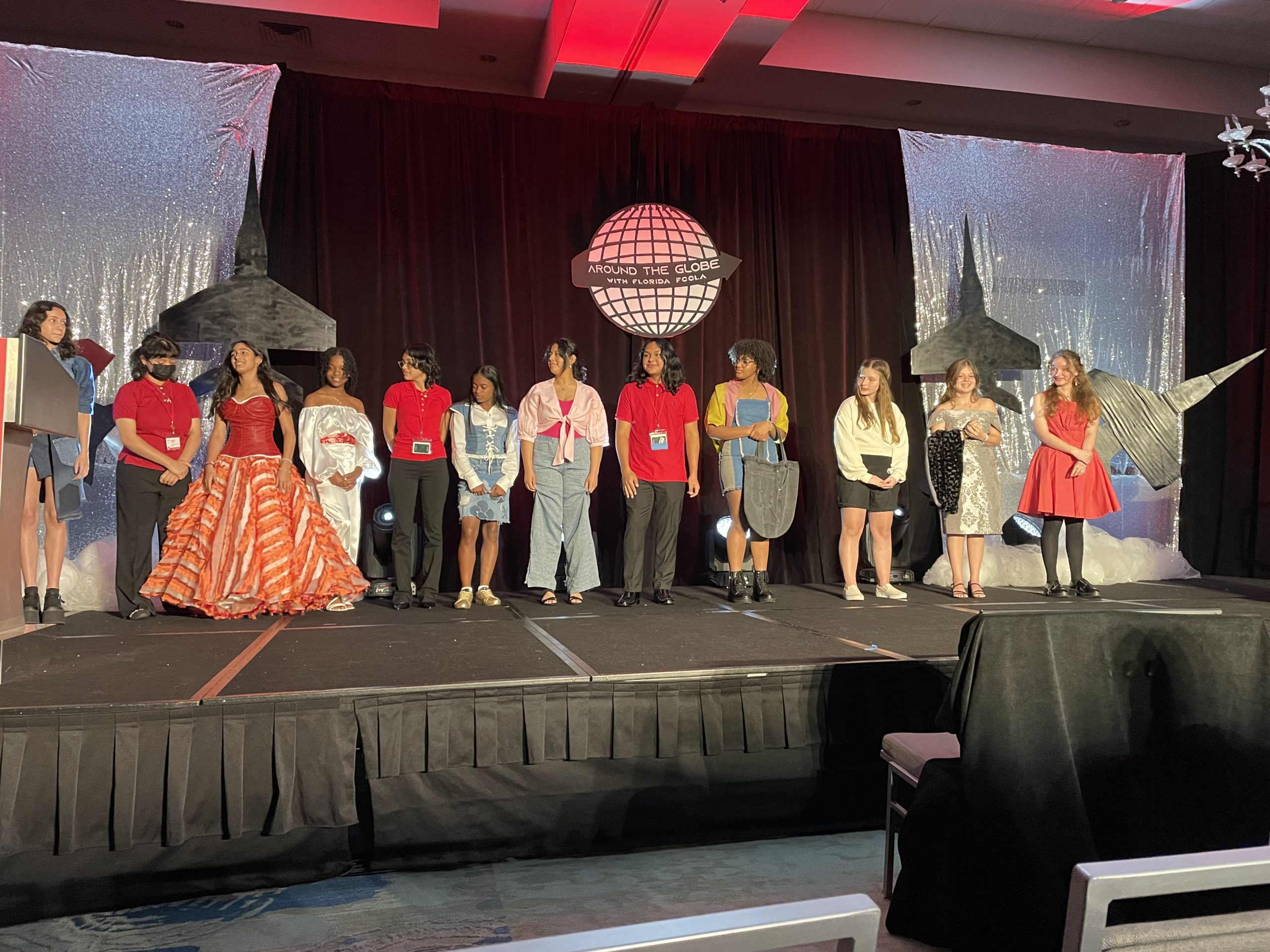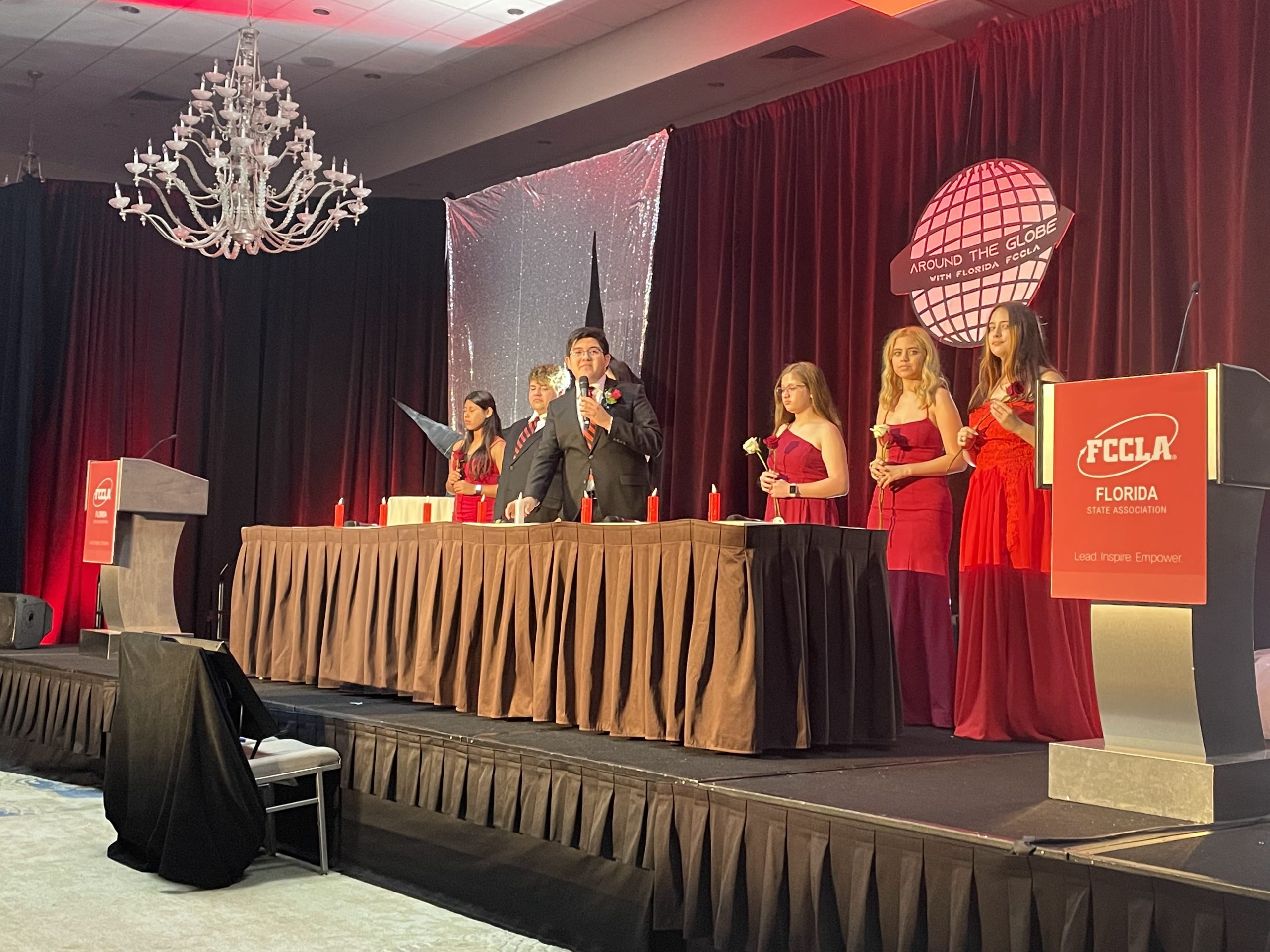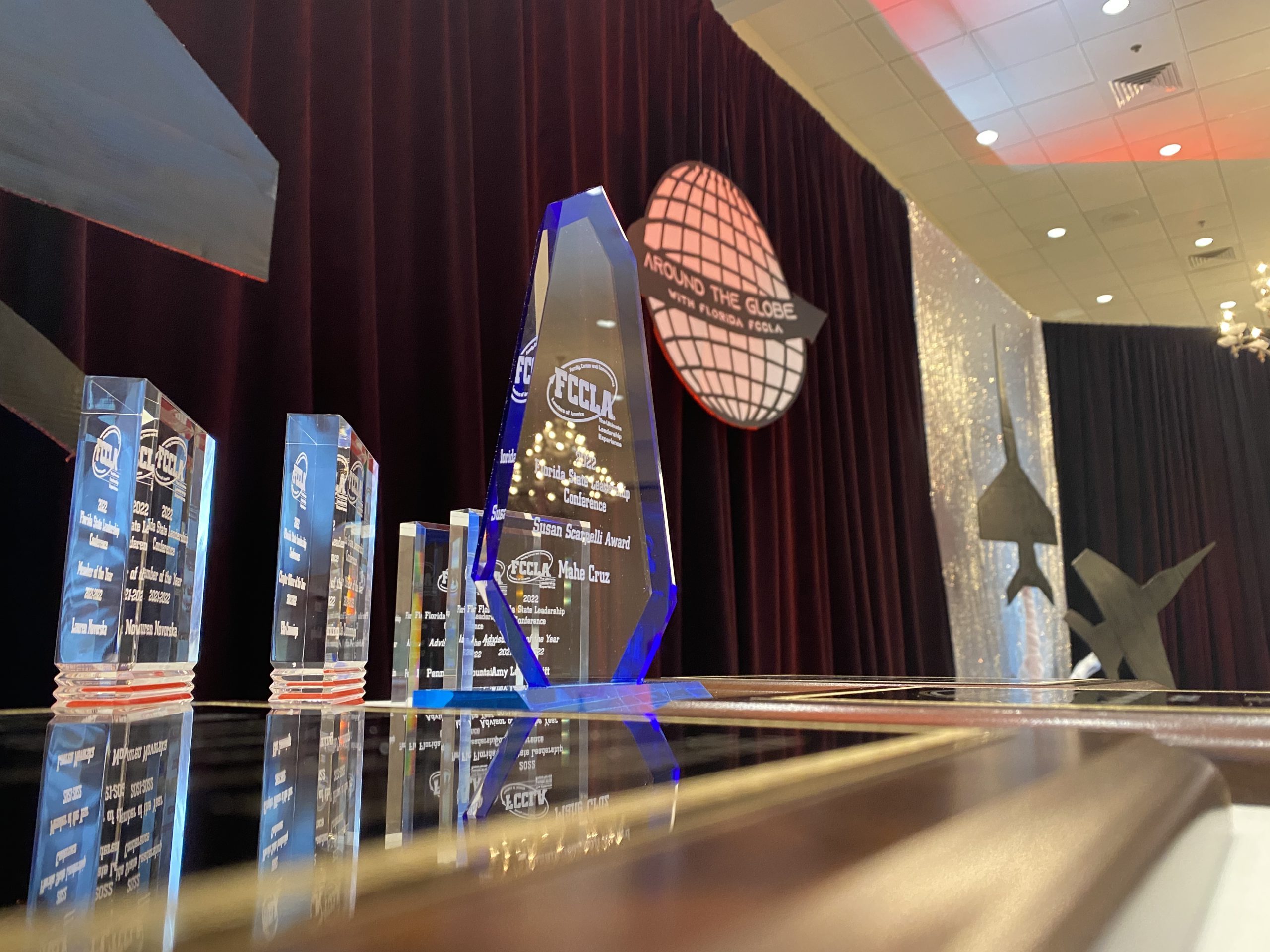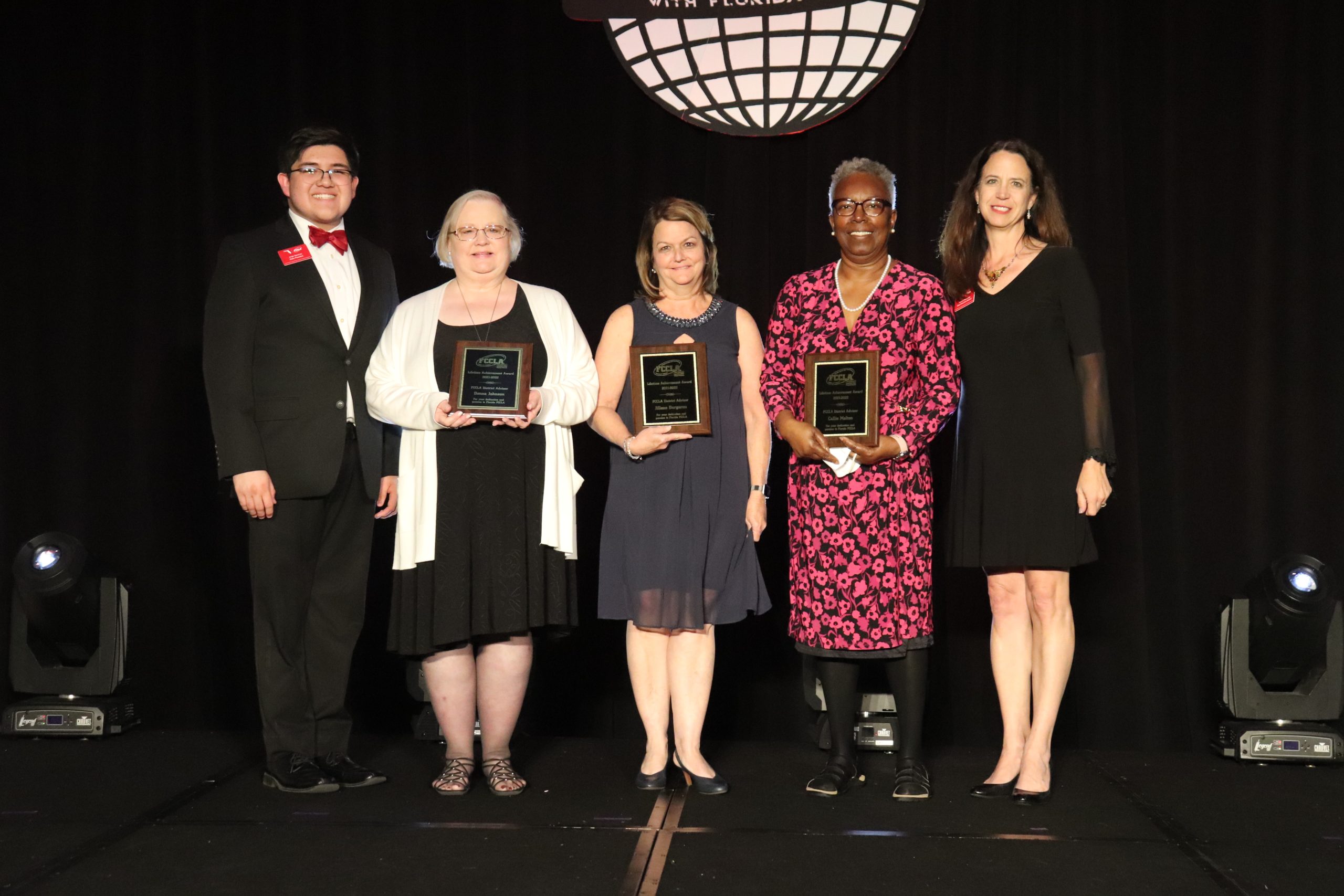 Registration Information
Registration opens in January 2023.
Early Registration Deadline: February 24, 2023
Late Registration Deadline: March 3, 2023 ($100 fee per chapter)
Payment Deadline
All payments must be made to the state office by March 10, 2023.
Get Excited: 5 Things To Look Forward To
Welcome Buffet and Lawn Games on First Night
Join us for a Welcome Buffet and Lawn Games on the first night of the State Leadership Conference. It's the perfect way to network with members from the state and see what the next few days have to offer.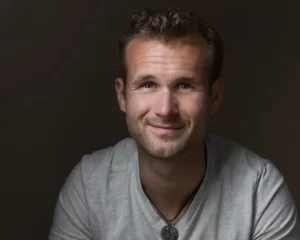 Nick Tokman: Keynote Speaker
Nick Tokman, also known as "Sunshine" on Discovery Channel's Deadliest Catch, empowers others to overcome all of the distractions and obstacles that get in the way of owning who they are so they achieve THEIR definition of success. An engaging and animated professional speaker, he directs his audiences to focus their attention on what's important for them in their lives so they reach their highest potential.
Hear his inspiring message at the Opening General Session of the 2023 State Leadership Conference. Learn more about him here.
Two Days of Informative and Interactive Workshops
Throughout the conference, both students and advisers will have the opportunity to participate in informative and interactive workshops! Workshops are curated by various sponsors and range from interactive food creation to college tips and tricks.
In-Service Points for Advisers
Advisers attending the 2023 State Leadership Conference will receive in-service points for participation and interaction during the 2023 State Leadership Conference.
Saturday and Sunday Fun
Get excited: this year's State Leadership Conference has a jam-packed Saturday and Sunday, full of incREDible experiences and opportunities to have fun!
Saturday, March 25: FCCLA Day at SeaWorld! Purchase your tickets early so you can have access to this fun-filled day! We will also have a movie night to support the Florida FCCLA Alumni Association.
Sunday, March 26: Corn hole competition (fundraising activity). At night, the Third General Session (dinner and dance party!).
Competitive Event Update
Competitions for the 2023 State Leadership Conference will follow a two-day alternating schedule. Competitions will be split up between March 25 – 26.
Culinary Arts and Baking/Pastry Events will take place at Valencia State College.